ASOS Warehouse Fire
Fashion retailers ASOS experienced a warehouse fire that has caused them to cease accepting online orders. Their website has been temporarily disabled reading this simple message,
"We experienced a fire in our warehouse tonight and fortunately nobody was hurt. We understand there has been substantial damage but it's too early to ascertain the extent. We will not be taking any orders in the meantime. Sincere apologies for the inconvenience. ASOS"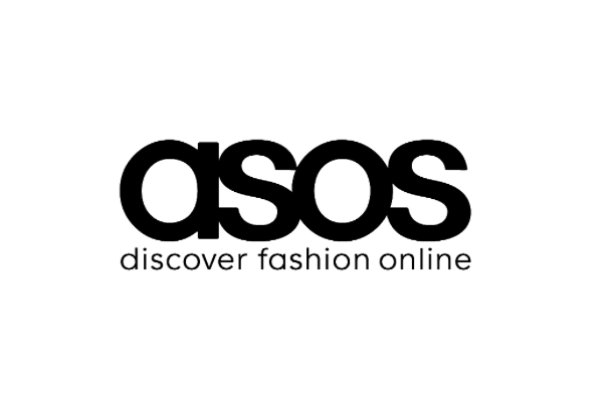 ---
Get more updates on the latest gossip within your city and everything else fabulous before your friends do!

Click here for our exclusive newsletter and Like us on Facebook to stay up-to-date.
---