Wedding Moments They Probably Want To Forget
We're pretty sure none of the brides and grooms in these weddings anticipated these photos when planning out their nuptials. Involving kids and/or animals is always a risk. But these photos prove that issues can also arise when you involve water, stairs, jumping (wardrobe malfunctions), destination beaches, alcohol, and rowdy guests into your photo albums.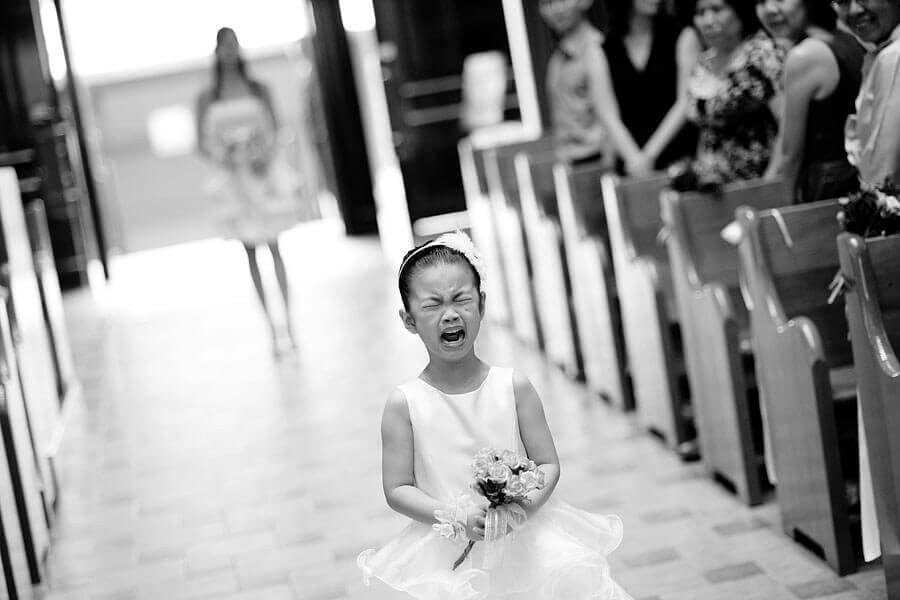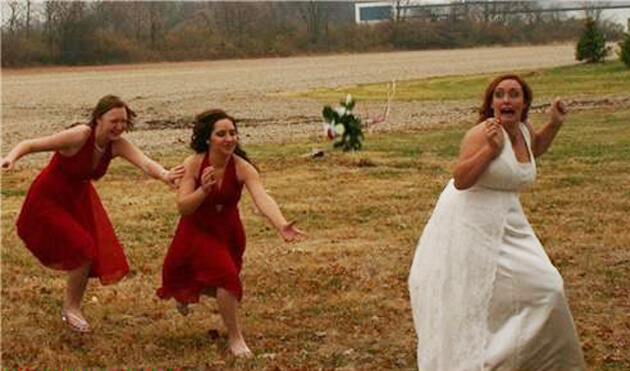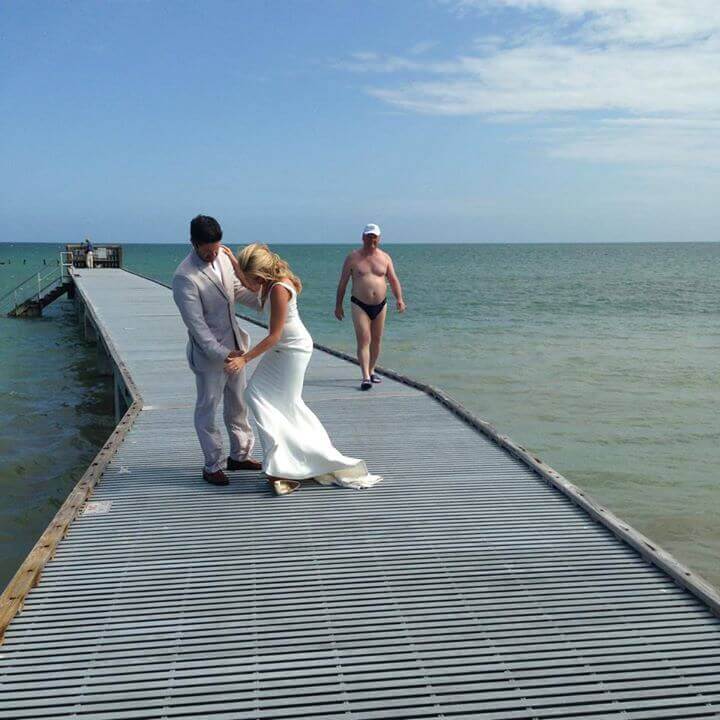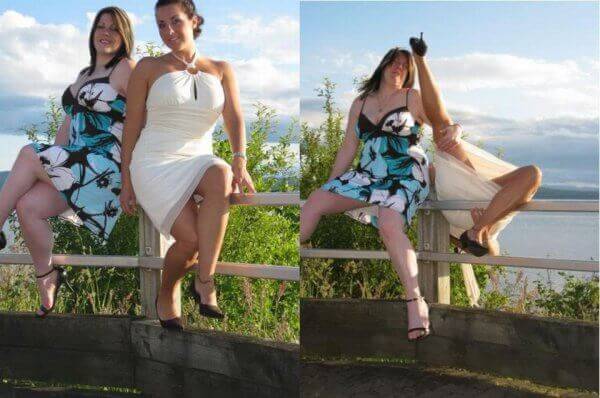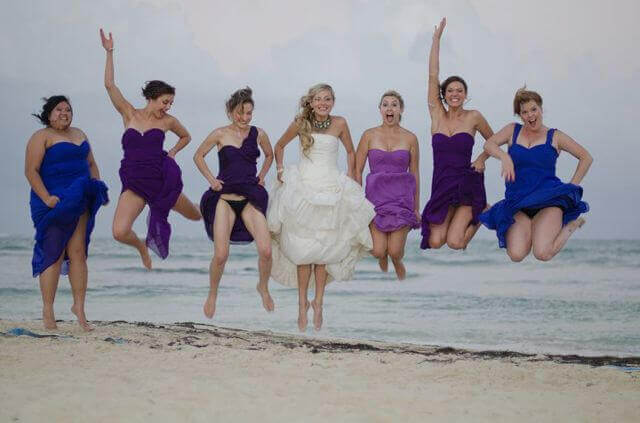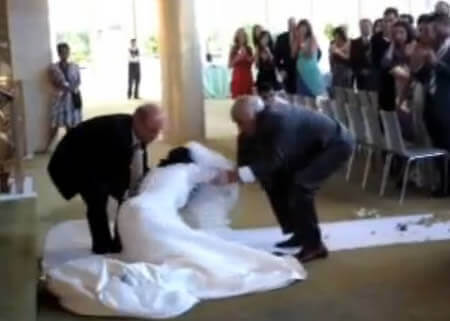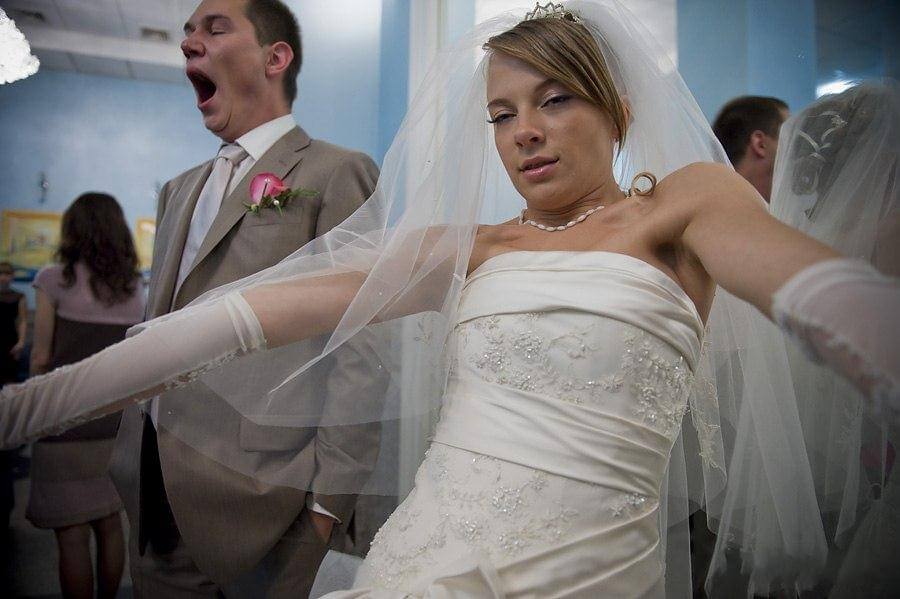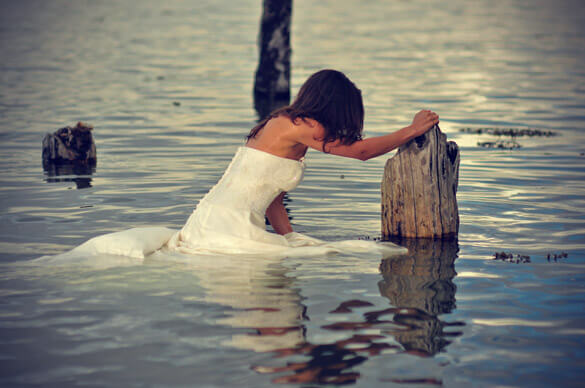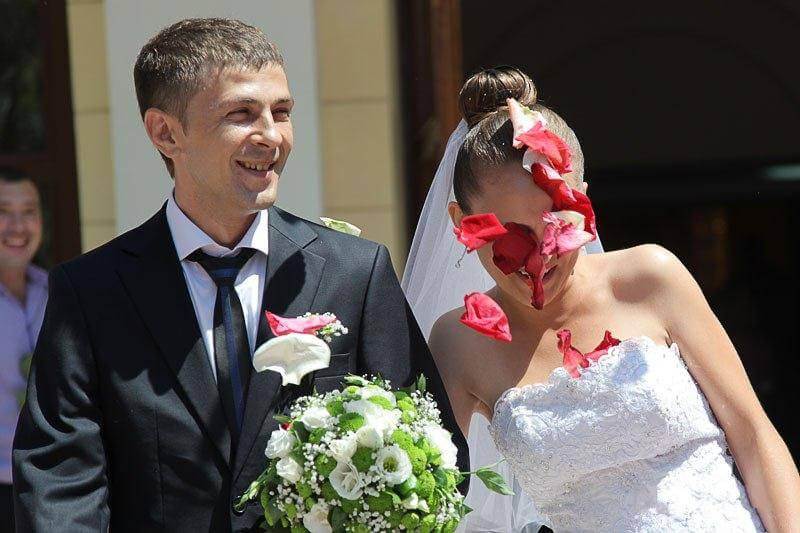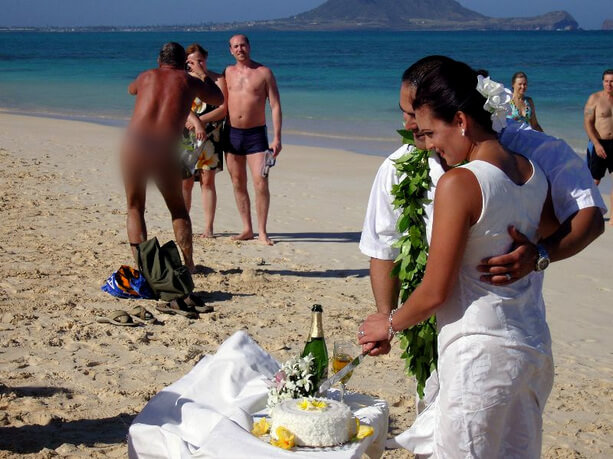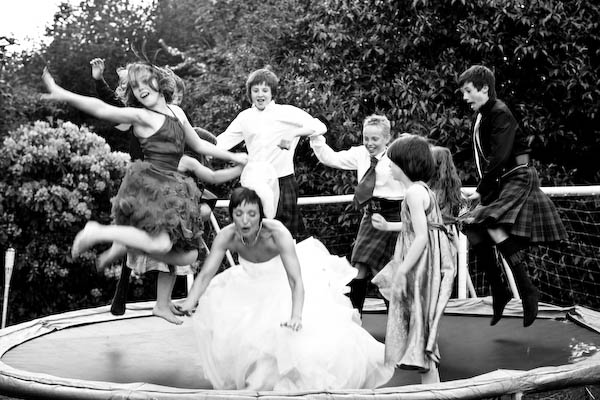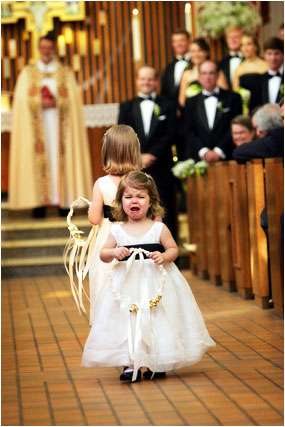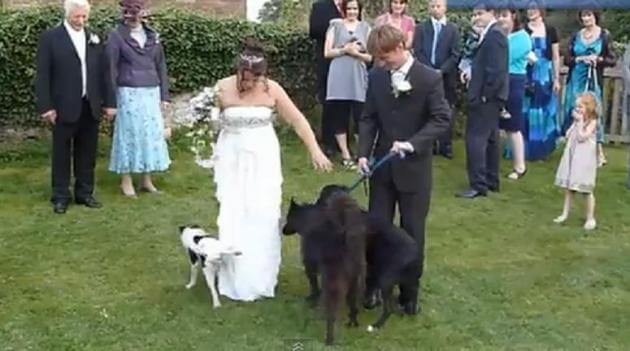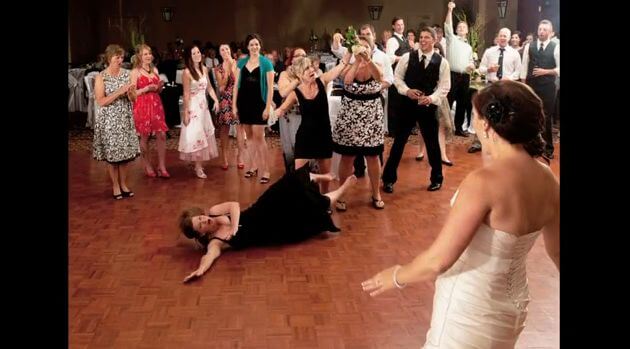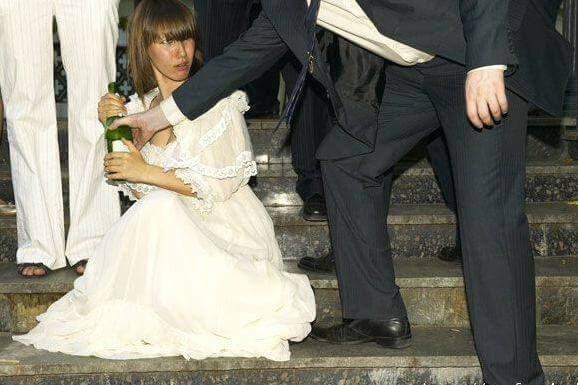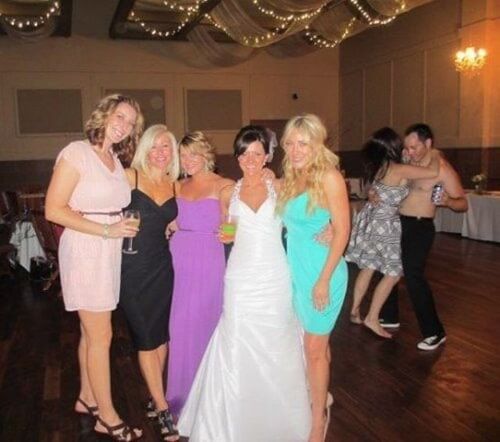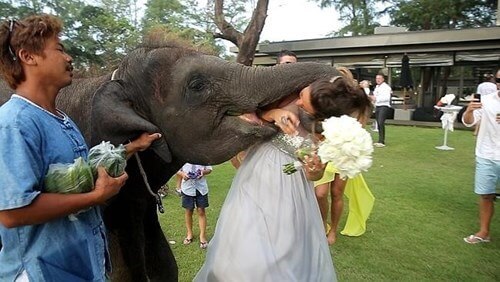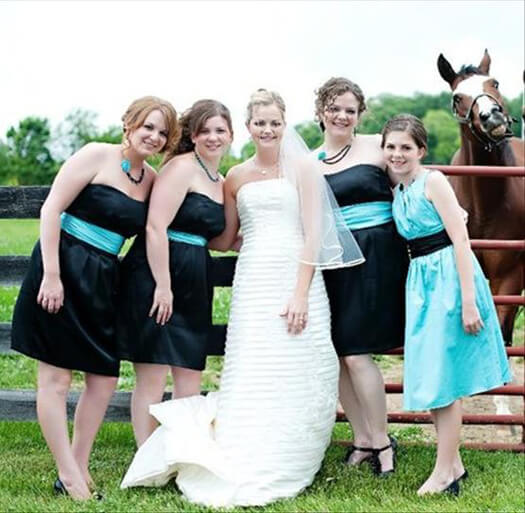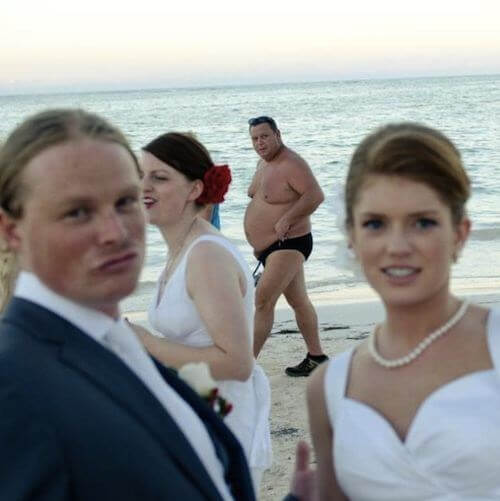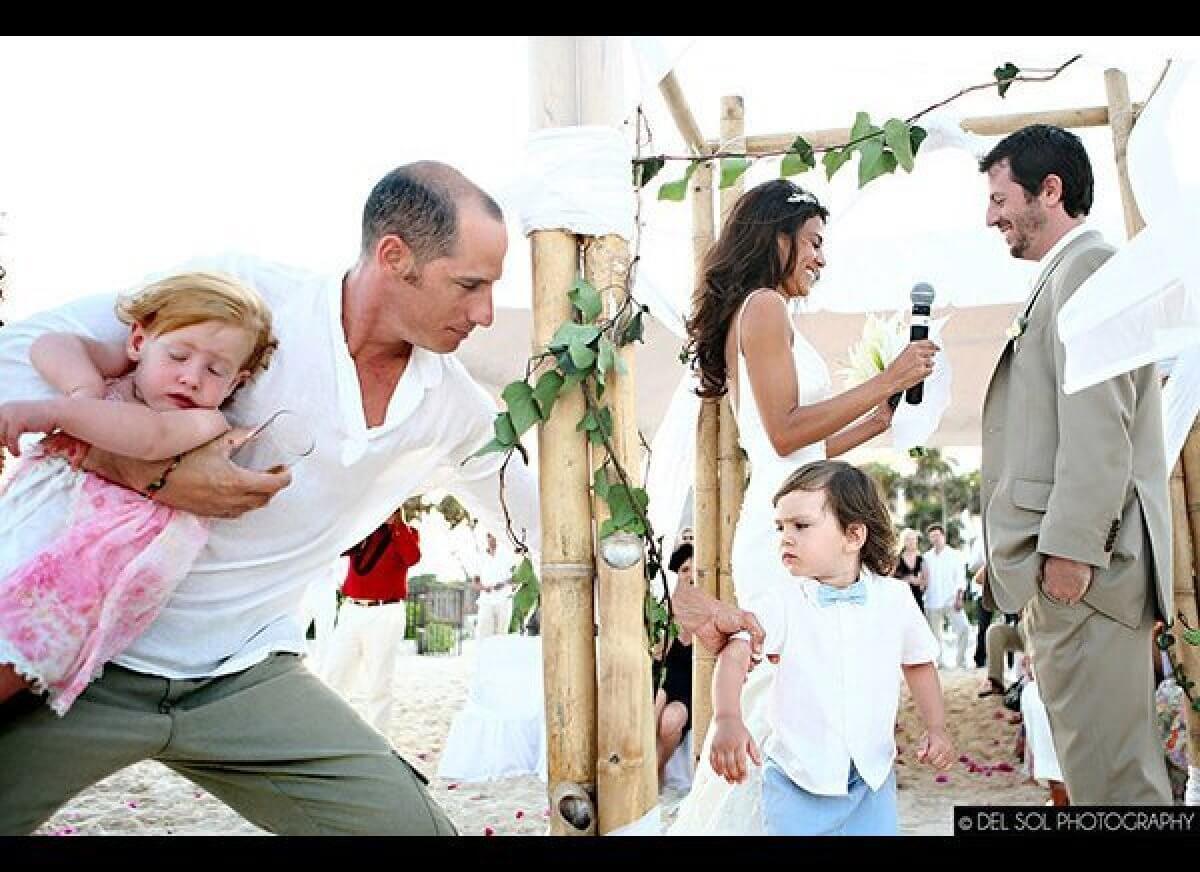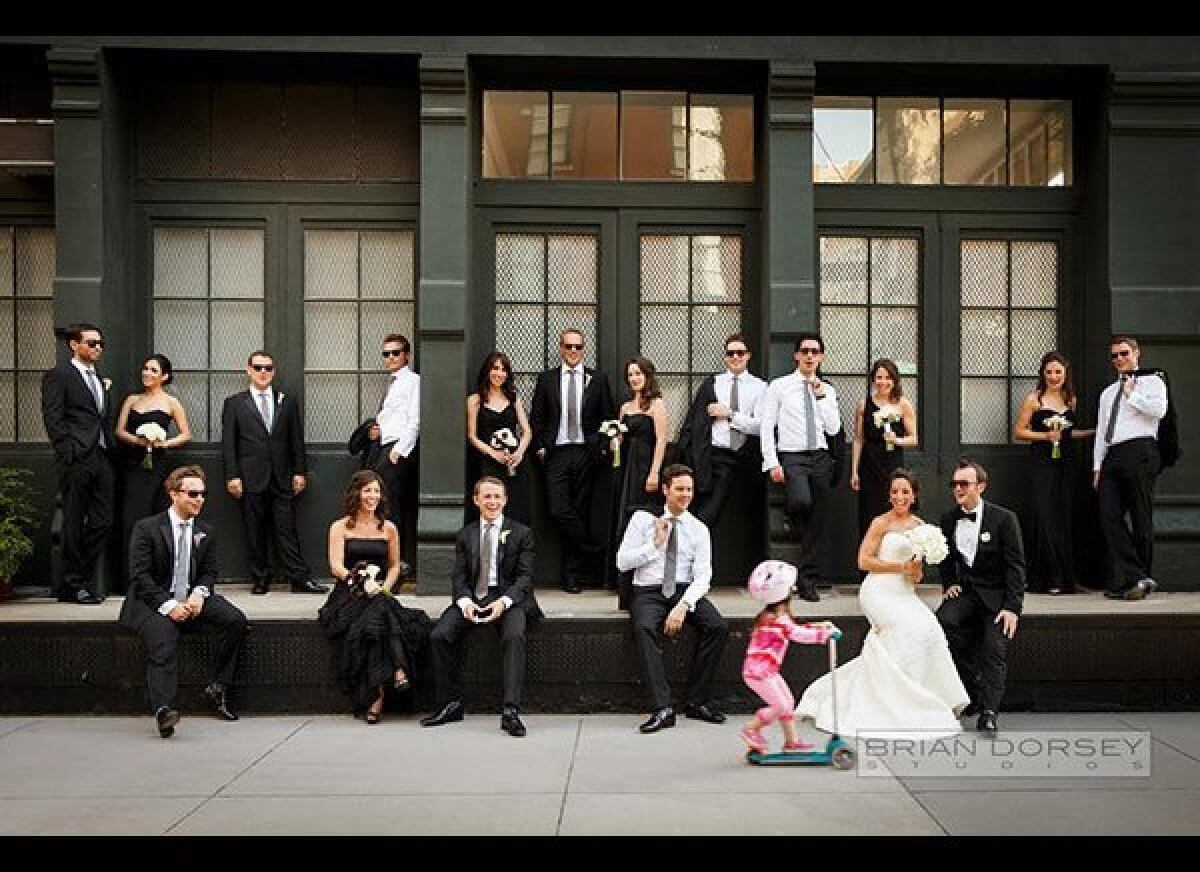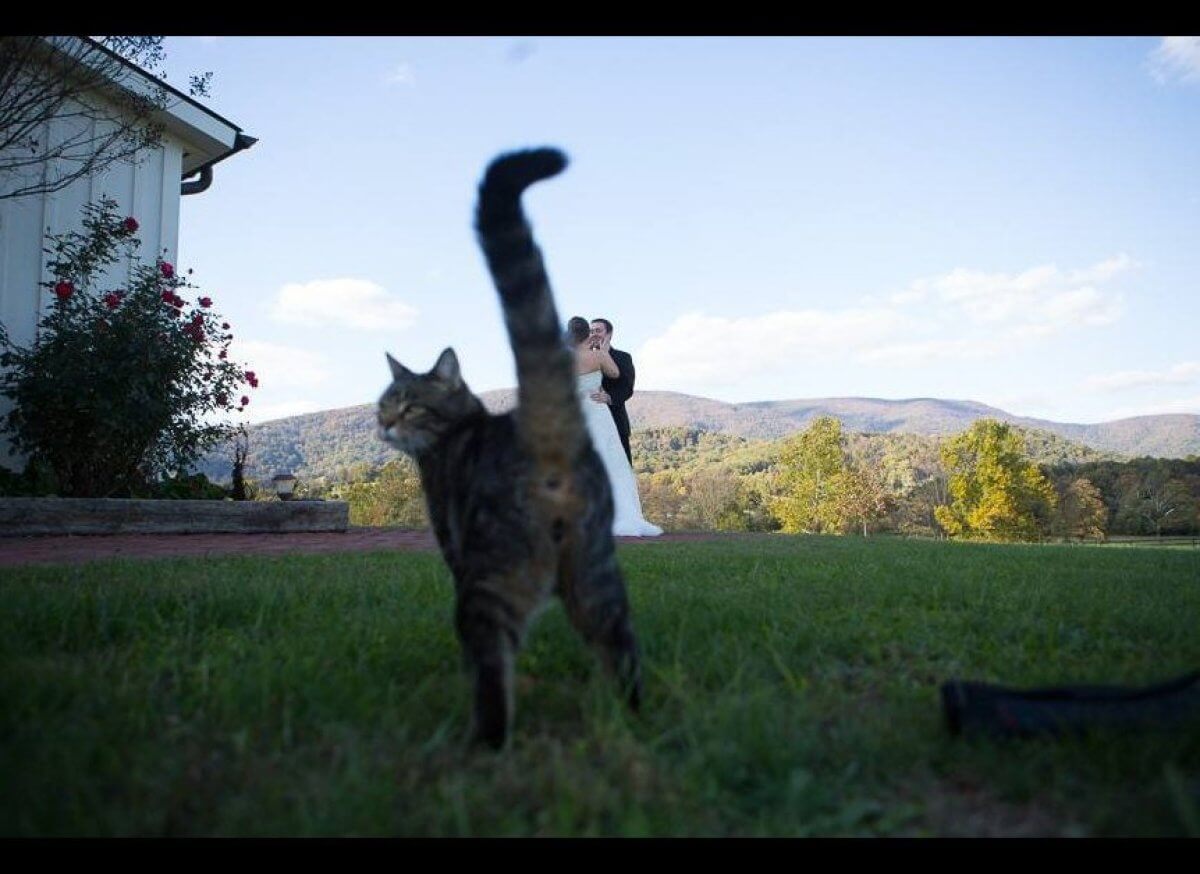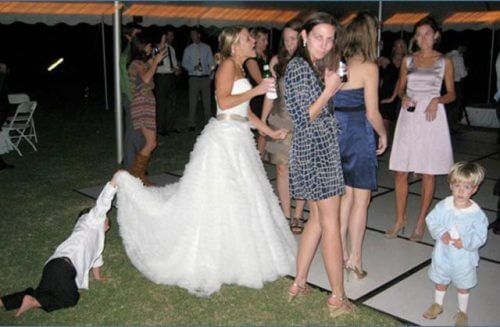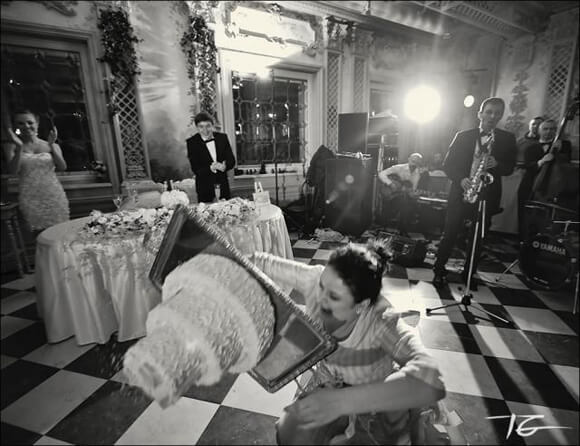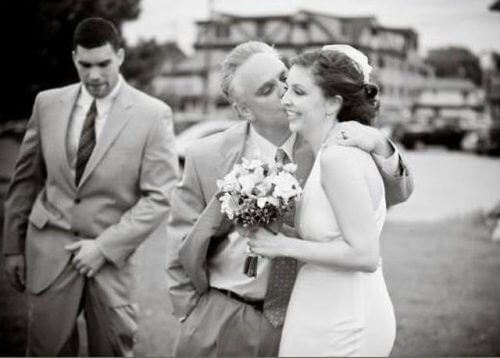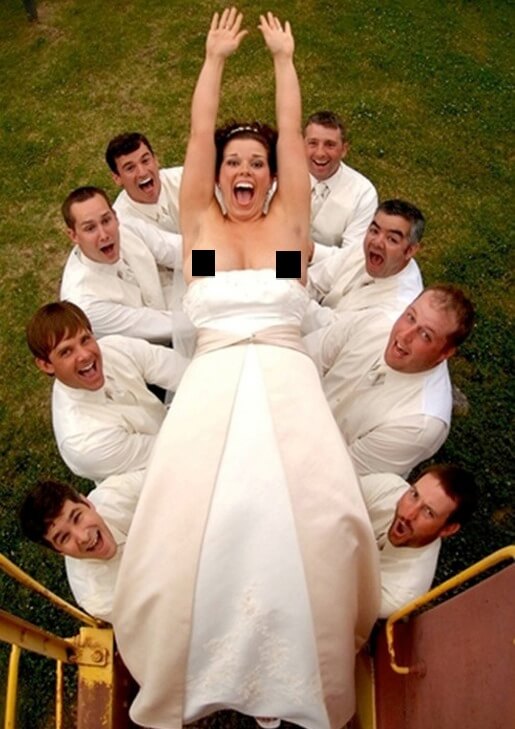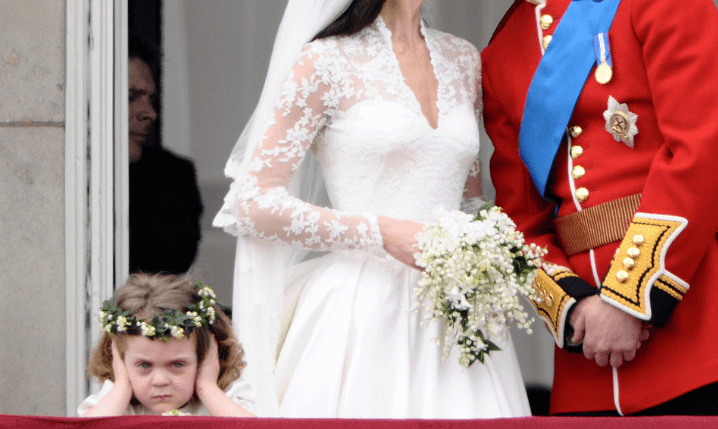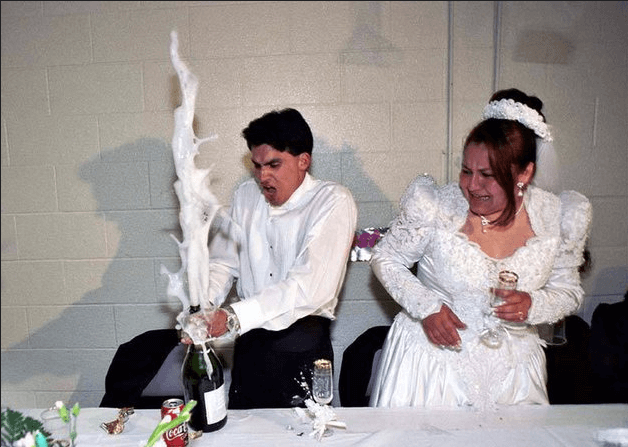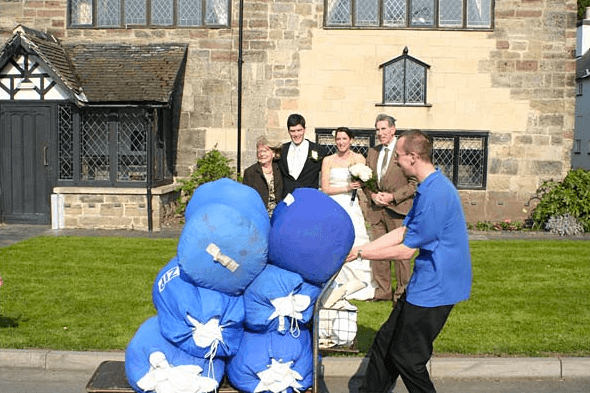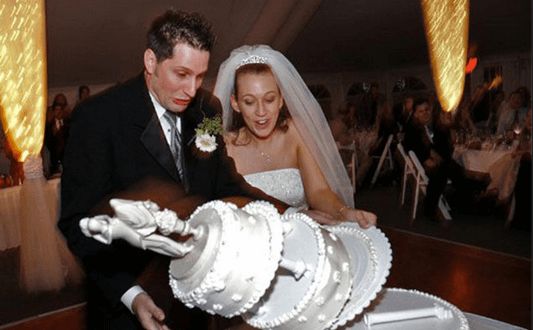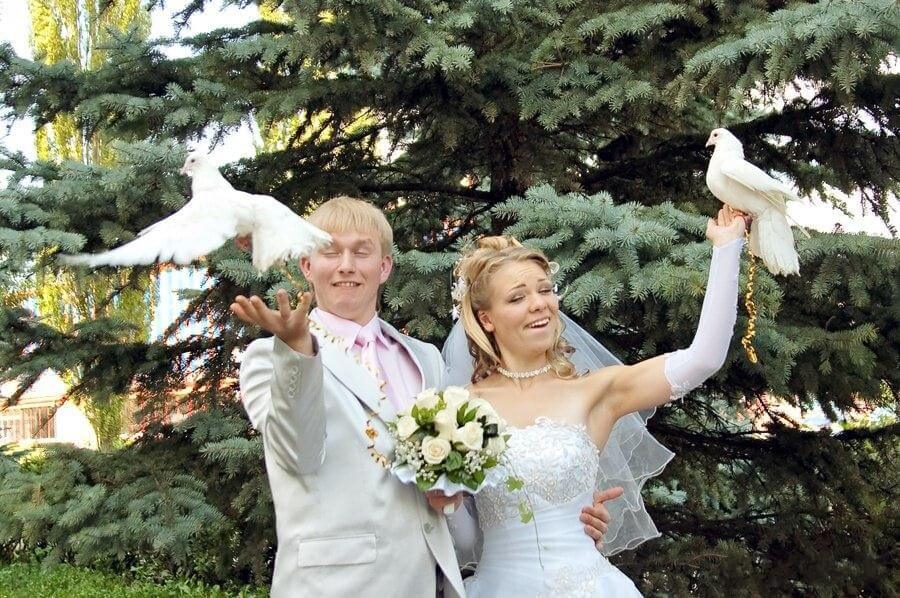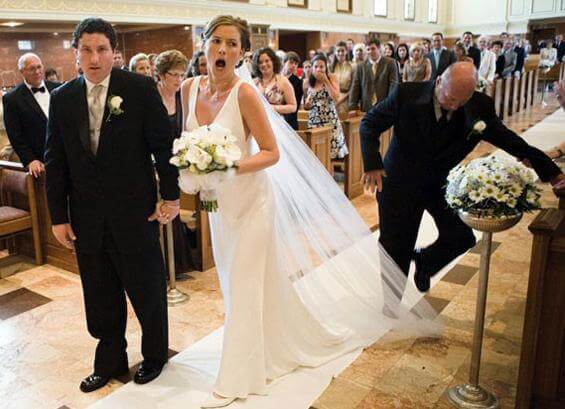 ---
Get more updates on the latest gossip within your city and everything else fabulous before your friends do!

Click here for our exclusive newsletter and Like us on Facebook to stay up-to-date.
---